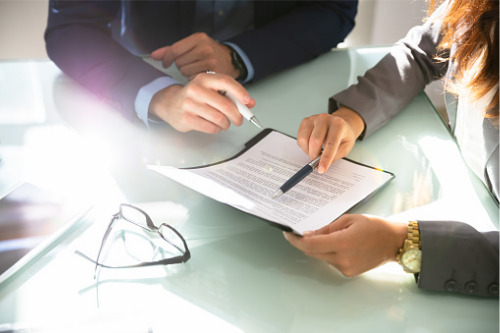 WV Governor Offers $ 300 Million Settlement to Credit Suisse
Greensill has loaned Bluestone around $ 850 million as the mining company has become one of its biggest clients in recent years. About $ 690 million in debt has been raised through Credit Suisse funds, according to the Swiss lender's disclosure obtained by the WSJ.
Read more: Credit Suisse faces fallout from Greensill debacle
Last week Justice and family members, on behalf of Bluestone, wrote a letter to Credit Suisse with the offer to settle the loan. They offered to pay $ 300 million in cash by refinancing part of the debt and pledged half of the proceeds from a future sale or initial public offering of the mining company.
Bank executives reportedly consider opening talks on a deal, but there were doubts whether refinancing was a viable option and how much Bluestone would be worth in a sale, a source told the Financial Times.
"Credit Suisse Asset Management is doing everything in its power to maximize the recovery of our fund investors," a spokesperson told the WSJ. "If delinquent debtors make proposals to us, we will of course examine them. "
On Monday, Credit Suisse said an additional $ 400 million would have been returned to investors by the end of the week, bringing the total to $ 6.3 billion out of the $ 10 billion held in the funds when they closed. suspension in March.
Besides Bluestone, the bank identified Sanjeev Gupta's GFG Alliance and the collapse of US construction firm Katerra as "problematic" borrowers. The three companies owed Credit Suisse a combined $ 2.3 billion.