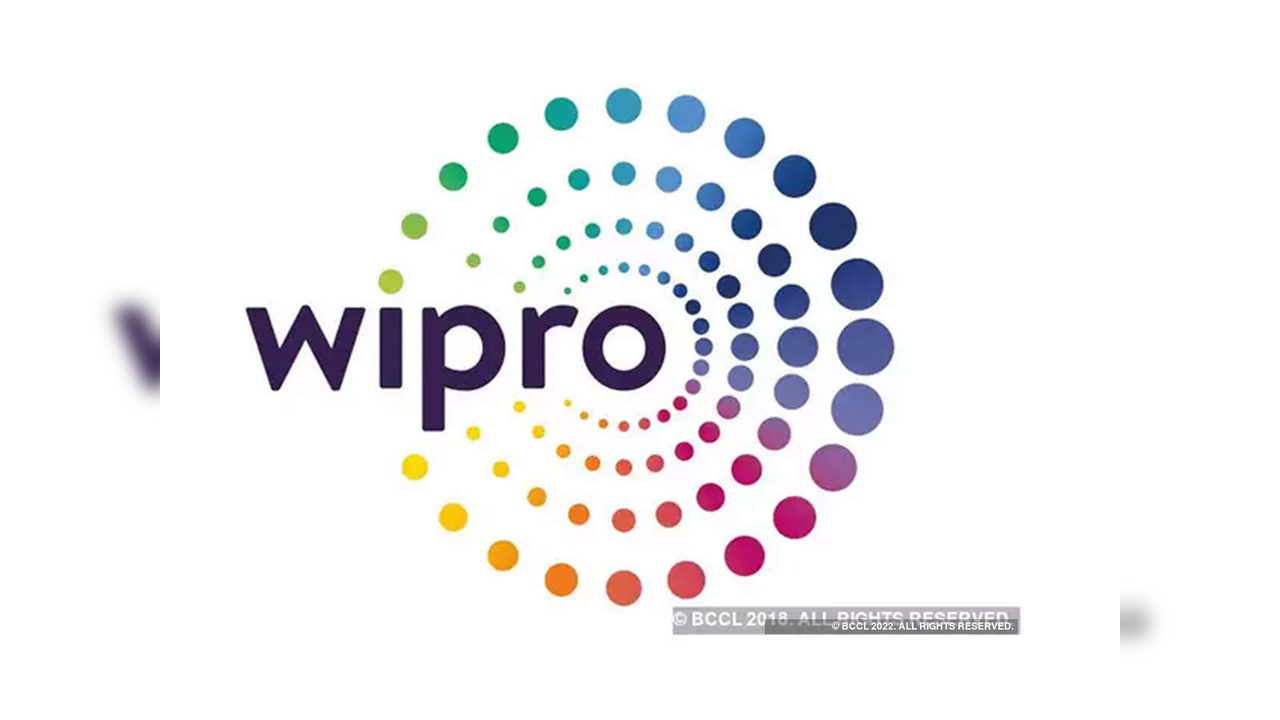 Wipro wins five-year contract with Nokia for its digital transformation
Technology giant Wipro has announced the signing of a five-year contract with global network and telecommunications player Nokia for digital transformation. The size of the deal, however, has not been made public.
The Indian IT giant will provide business services in support of Nokia's renewed operating model, focusing on process optimization, contactless processing and improving user and customer experience in the entire supply chain of order management, finance and accounting operations, according to an exchange file.
That deal was mentioned in the company's financial results for the quarter and year ending March without naming the customer or detailing the length and size of the deal, according to ET.
Related News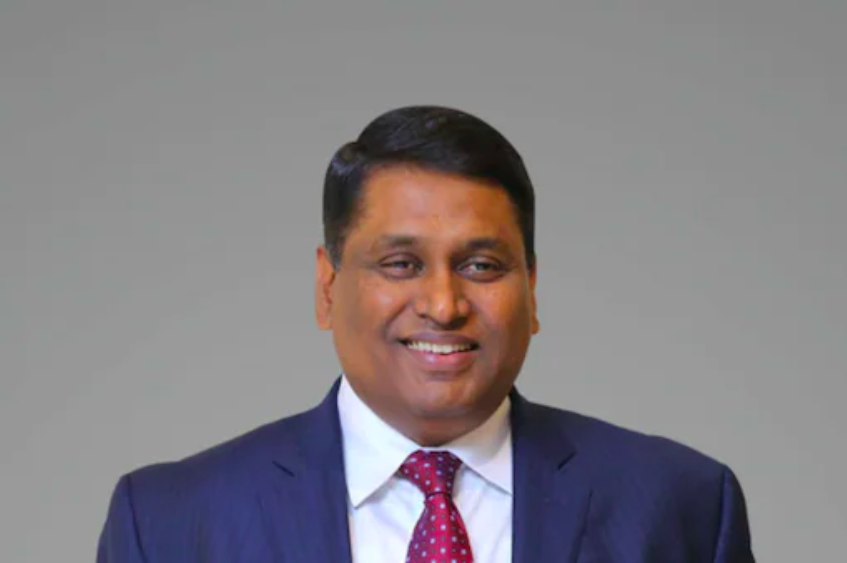 HCL general manager C Vijayakumar is the highest paid of his peers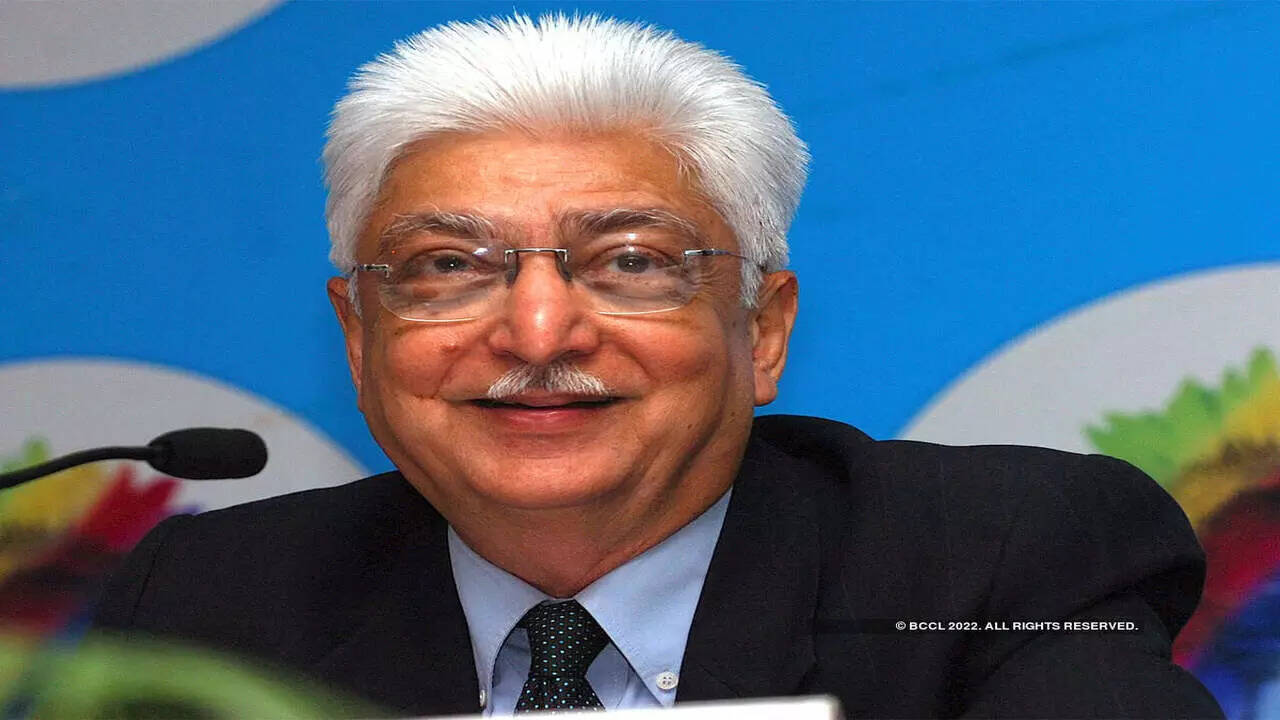 India's biggest philanthropist Azim Premji turns 77, here's how much he gave last year
For Nokia, this represents a major step towards digitizing its operations by leveraging Wipro's transformation and innovation capabilities, the filing adds.
"We have a real strategic partnership with Nokia, built over 20 years, based on our common values. We now have a common goal: to generate impactful and quantified business results through technology, automation and digitization of processes. Our goal is to enable Nokia to win in the world of 5G and beyond," said Vinay Firake, Senior Vice President (VP) and General Manager (MD) Nordic Region at Wipro.
Wipro will be a long-term partner to "support Nokia GBS' service delivery transformation over the next five years," said Rod Lindsay, the company's vice president for global business services.
"This marks an important milestone in our journey to deliver tangible benefits to Nokia Business Groups through unified support, seamless service integration, transparency and enhanced GBS (Global Business Service) performance," said added Lindsay.