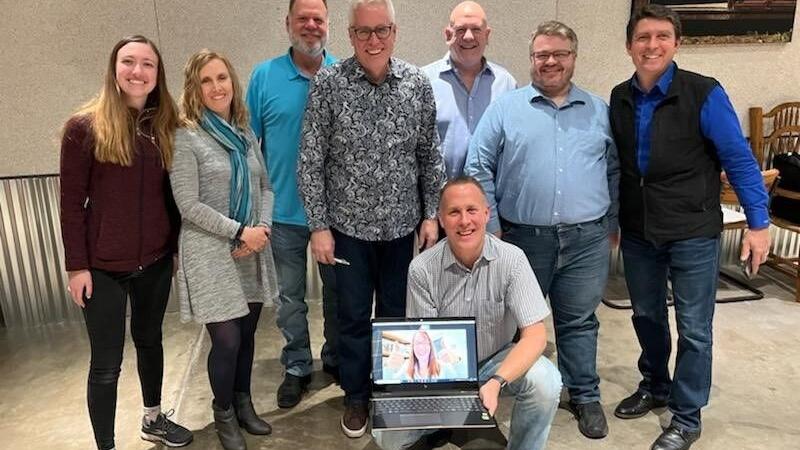 This Tucson Company Reduces Concentration During COVID, Achieves Big Results | Economic news
Ken Cook Special at the Arizona Daily Star

Profitopia – the name sounds idyllic. Profits in a utopian way. Who wouldn't want that? Well, Profitopia actually exists at a renowned Tucson-based accounting firm founded by Kevin Marshall.
This column is about both entrepreneurial success and a public service announcement. I'll start with the PSA side, because it leads to entrepreneurial success.
The Employee Retention Credit (ERC) is a little-known part of the family of government-offered COVID stimulus programs. This is a payroll tax credit offered by the IRS. Its sister program, the Paycheck Protection Program (PPP), has received a lot of publicity and many businesses large and small have taken advantage of its benefits.
Companies qualify for the ERC in one of three ways. First, the business was shut down by the government. Think retail establishments, gyms, restaurants, and hotel businesses.
Second, a business started on or after February 15, 2020 and suffered losses due to the pandemic. This is a Recovery Startup Business credit.
Third, if a business's cash flow is down 50% or more from 2019 to 2020, or 20% from 2020 to 2021, it is eligible for credits. This calculation is done quarter by quarter.