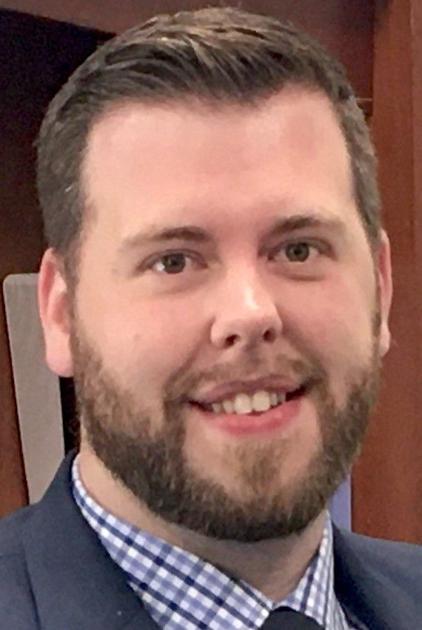 Survey May Benefit Local Small Businesses New
The City of Paducah is partnering with Federal Reserve Banks to encourage local businesses to complete the Small Business Credit Survey.
The Small Business Credit Survey (SBCS) is an annual survey conducted by federal reserve banks of for-profit businesses with fewer than 500 employees. These small businesses represent over 99% of all employer establishments in the United States.
The investigation is open until November 19 to companies currently in operation, those recently closed and those about to start.
The survey takes about 10 minutes to complete with questions about business conditions and performance, financing needs, and the effects of the pandemic. All responses are confidential and no personal information is requested.
Paducah's planning director Nic Hutchison said the survey could strengthen small businesses in Paducah.
"Partnering with Federal Reserve banks will be beneficial for Paducah as we will have insight into the small business population," he said. "Small businesses are essential to our local economy. Learning more about their situation will help us determine how to improve the local environment to increase their success.
"I encourage small businesses in Paducah to participate to make their voices heard.