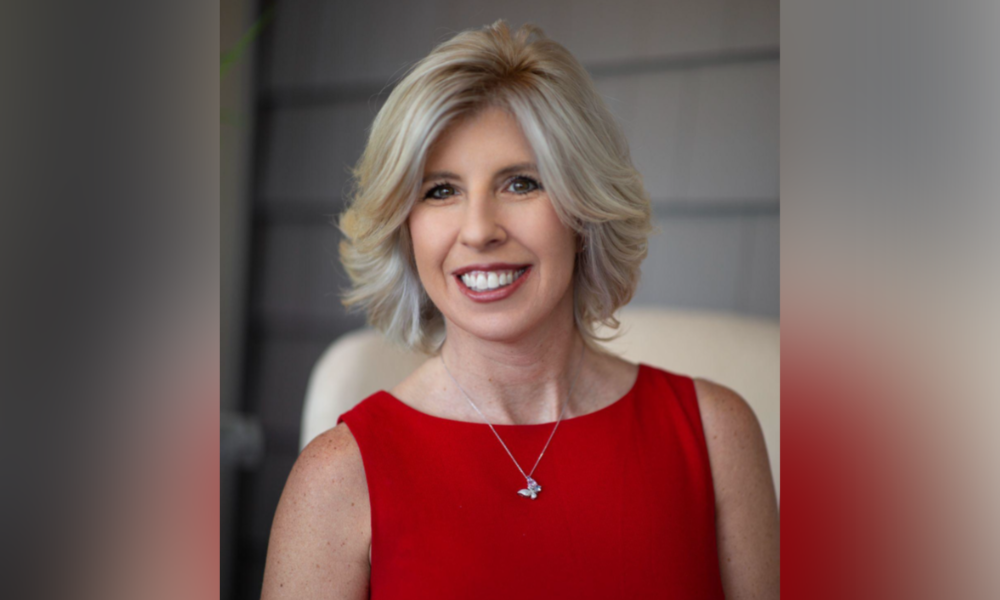 Student loan assistance is an attractive benefit to offer employees
Earlier this year, President Joe Biden extended the pause on federal student loan payments until August 31. This is the fifth extension since the moratorium came into effect in March 2020 due to the pandemic. As part of his 2020 campaign, Biden pledged student loan debt relief if elected, even tweeting that the government should cancel a minimum of $10,000 per person in federal student loans, as originally proposed. by US Senator Elizabeth Warren. "Young people and other students in debt have borne the brunt of the last crisis. This shouldn't happen again," Biden tweeted on March 22, 2020.
Well, he's been in the job for over a year, and no such action has been taken. In fact, the Biden administration extended further into December only after increased pressure from politicians in his own party, as well as the public. It looked even bleaker for borrowers after Biden didn't address student loan debt at all during his first State of the Union in March.
Without the federal government to rely on, employees seek relief from the private sector.
"Employers should really look at their worker population and find out what their needs are," said Jeanniey Walden, global director of innovation and marketing at DailyPay. HRD. "It helps them make better decisions in the workplace, which may mean offering benefits. Is there a way to offer student debt repayment as a benefit? It really makes a difference at the end of the day.
Find out more ways companies are helping their employees keep more money in their pockets in the latest episode of HRD TV.