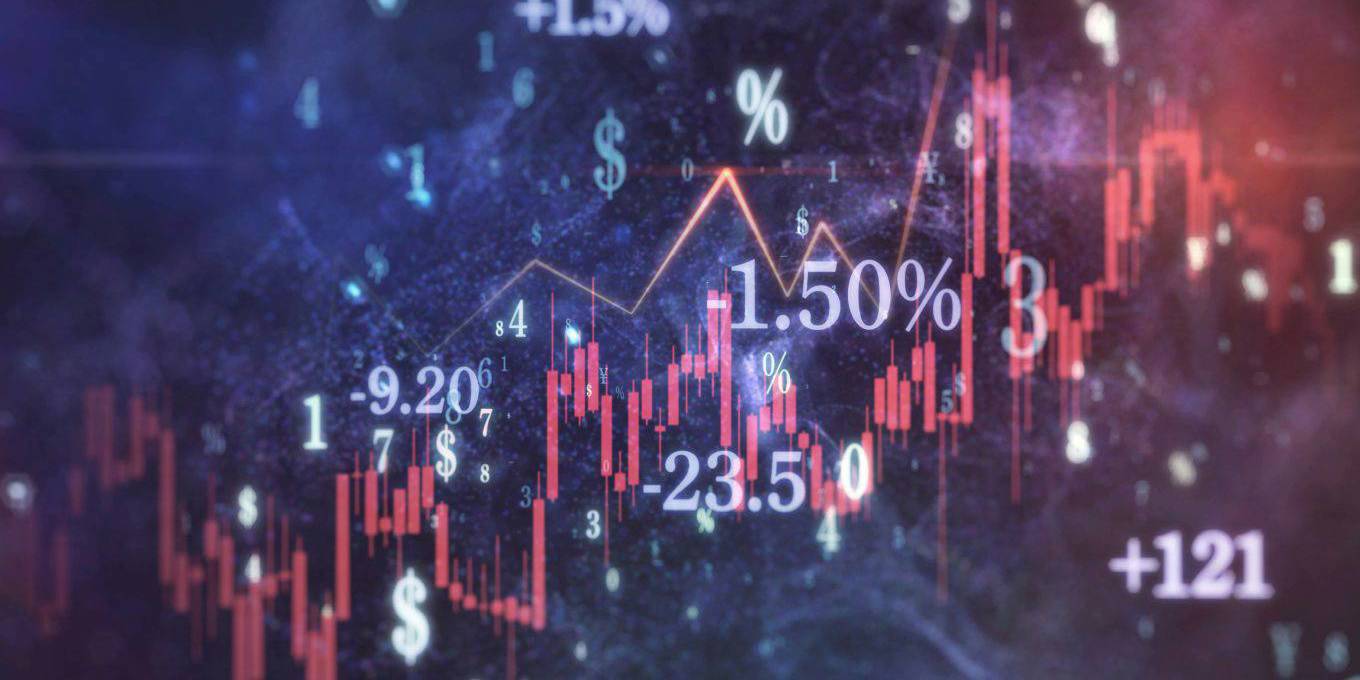 Nouriel Roubini on stagflation, over-indebtedness, financial innovation, etc. by Nouriel Roubini
Project union: In your last PS comment, you reaffirmed you expect monetary authorities' efforts to tame inflation "to cause both an economic and financial crash" and that "regardless of their harsh rhetoric," central banks "will feel immense pressure to reverse their tightening once this crash materializes. What would be the impact of such a reversal? Do monetary policymakers in the United States and Europe have good – or less bad – options?
Nouriel Roubini: Central banks are in both a stagflation trap and a debt trap. In the midst of negative aggregate supply shocks that reduce growth and increase inflation, they are damned if they do and damned if they don't. If they raise interest rates enough to bring inflation down to 2%, they will cause a severe hard landing in the economy. And if they don't – trying instead to protect growth and jobs – they will find themselves further and further behind the curve, leading to an unanchoring of inflation expectations and a wage-price spiral. .
Very high debt ratios (both private and public) further complicate the dilemma. A rise in interest rates sufficient to crush inflation causes not only an economic crash, but also a financial crash, with heavily indebted private and public debtors facing severe distress. The resulting financial turmoil intensifies the recession, creating a vicious cycle of deepening recession and escalating financial hardship and over-indebtedness.
To continue reading, register now.
Already have an account? Login