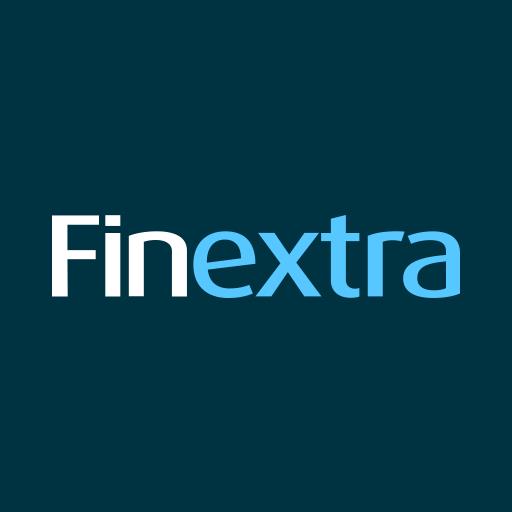 Mox offers loans to pay off credit card balances from other banks
Mox Bank Limited ("Mox") offers all Mox credits[1] customers a smarter way to pay their credit card bills with the "Instant Clear" credit card balance transfer plan.
"Instant Clear" is a loan that customers can withdraw from their Mox credit balances to pay off their outstanding credit card balances of HKD 5,000 and above with other banks or financial institutions effortlessly and instantly. The timely offer also provides much-needed financial relief to Hong Kongers facing rising costs as COVID-19 cases rise.
When Mox Credit customers successfully request "Instant Clear", they can enjoy easy installments for up to 60 months at an annualized percentage rate ("APR") as low as 2.80%[3] and an interest-free period of up to 56 days. This means that for every HKD 10,000 of "Instant Clear" a Mox Credit customer requests, with a repayment period between 48 and 60 months, the customer will only pay HKD 12 in fees and interest each month.
Barbaros Uygun, CEO of Mox, said, "Mox's new 'Instant Clear' continues our efforts to make it easier for our Mox Credit customers to achieve financial freedom. The current economic uncertainty has burdened many people with high credit card bills and heightened financial anxiety. We offer a smarter way to pay those bills, empowering our customers to take back control of their financial future and their lives. »
The "Instant Clear" application follows Mox's approach of keeping everything simple and convenient for Mox Credit customers. They can simply choose "Instant Clear" under the "Credit" tab of their Mox app and follow the steps to complete the application.
'Instant Clear' is offered using the 'Available to Spend' balance on Mox Credit. Mox Credit customers with sufficient credit limits can complete the application process on their Mox app in minutes without submitting additional documents. If Mox Credit customers wish to request an "Instant Clear" amount greater than their credit limit, they must first request a higher credit limit for their Mox Credit in their Mox App.