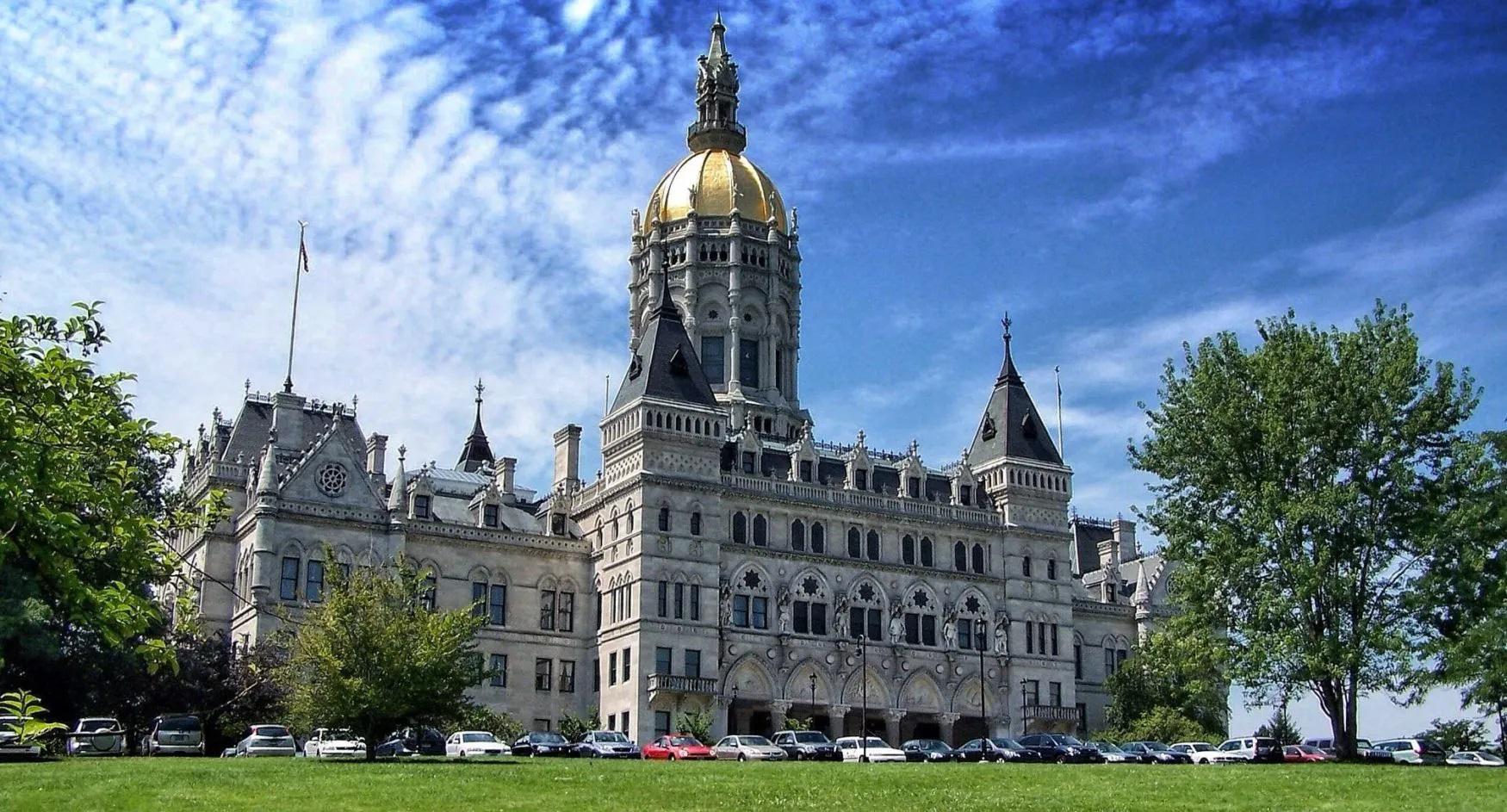 CT Democrats battling in races for Treasurer and Secretary of State
HARTFORD — An August primary will likely be needed to sort through Democratic Party nominations for Secretary of State and Treasurer after several candidates received enough support from delegates to the party's State Convention on Saturday to be on the the ballot.
After a series of uncontested races to start the convention, more than eight candidates contested the final two statewide offices, which were left open by the retirement of Secretary of State Denise Merrill and the recent announcement that Treasurer Shawn Wooden would not be seeking re-election. Both are Democrats.