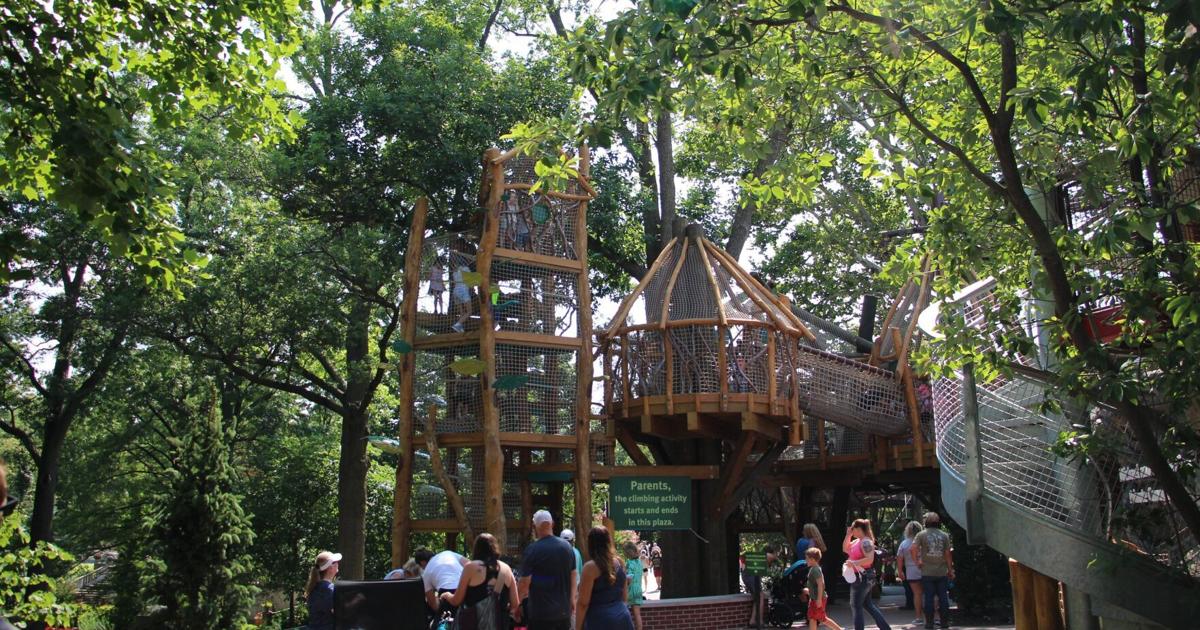 Corporate Bulletin Board: Tarlton Wins Prize for Zoo Project; Scott Credit Union helps | Local company
Tarton Corp. was recognized with a Merit Award in the 2022 Construction Risk Partners Build America Awards from the Associated General Contractors of America. The company was honored for its work on St. Louis Zoo's new Michael and Quirsis Riney Primate Canopy trails, an immersive outdoor exhibit created to encourage play-based learning for residents and visitors to the exhibit.
Shawn Schukarchairman and president of Ameren Transmission, was selected to receive the Gold Leadership Award from the Junior Achievement of Greater St. Louis.
Spellman Brady & Co. has been certified as a women-owned business by the State of Illinois.
Upside down health launched free access to virtual mental health services to members of four partner unions in response to an increase in the number of people with mental health issues during the pandemic.
IAA Inc.a global digital marketplace connecting vehicle buyers and sellers, expanded its St. Louis branch located in Caseyville, Illinois to meet growing demand in the Midwest.
Scott Credit Union Community Foundation awarded grants totaling more than $30,000 to 12 schools in Missouri and Illinois to meet needs ranging from iPads for young students to hydration stations to refill water bottles at a college.
CPA Group Summit merged his practice with Anders CPA + Advisors.
Palen Music Center bought Mozingo Music.
Veteran CFO John Salmon opened a new business, Mark Twain CFO Consultingto provide accounting expertise to small and medium-sized businesses.
Conner Walden launched a marketplace, BuySportsCards.com, dedicated to the purchase and sale of sports cards. The site's database includes 13.6 million cards, reducing registration times for sellers and simplifying the process for buyers.