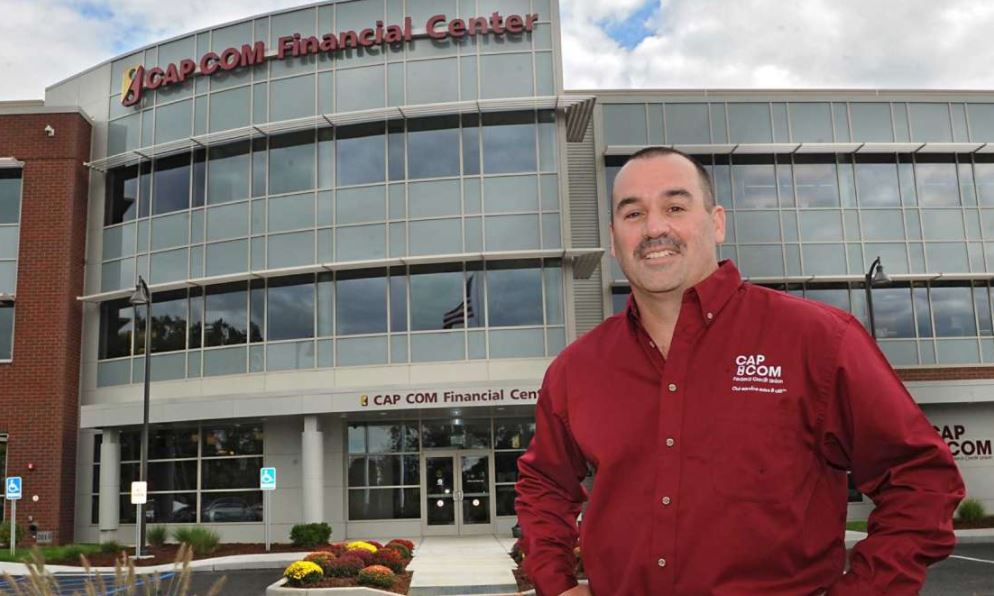 Capital region credit unions donate $ 350,000 to charity
ALBANY – Local credit unions CAP COM and SEFCU show how their "historic" merger will bring disproportionate benefits to the capital region and beyond.
The two financial institutions – which announced this summer a "merger of equals" that will create one of the country's 30 largest credit unions with $ 8 billion in assets – plan to announce a massive donation of 350,000. $ to charities across the state.

Source link