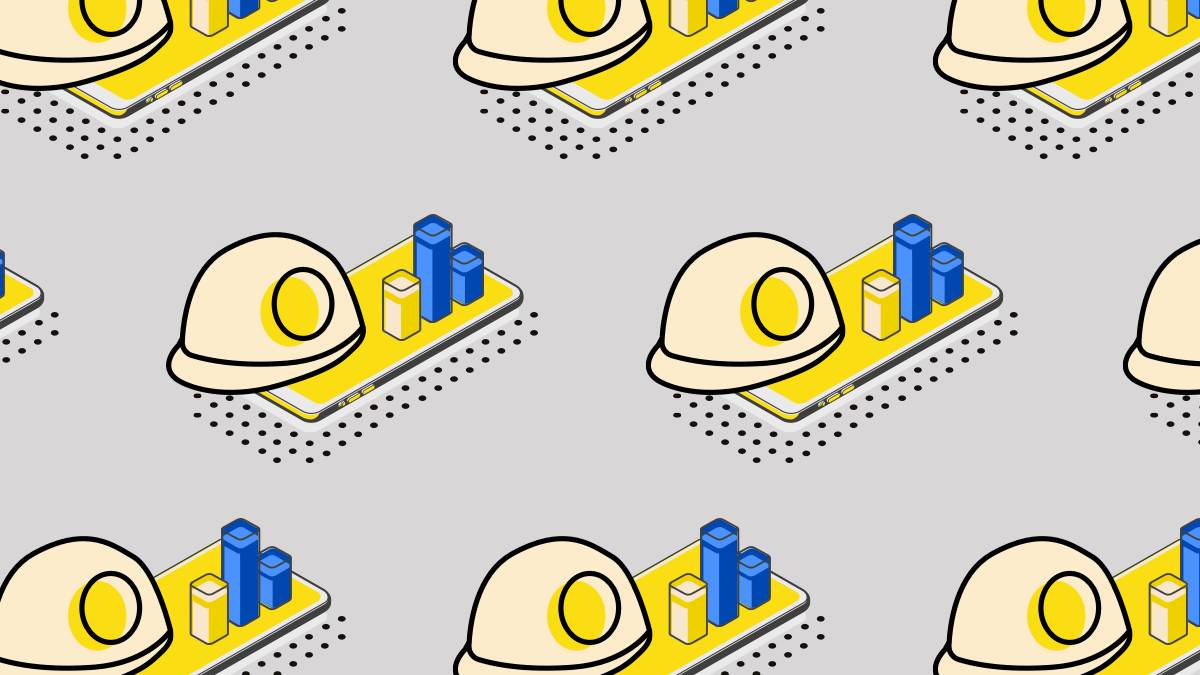 Built launches project management solution for lenders
Integrated technologiesa construction finance management platform, today announced the launch of its contractor management and project tracking solution for lenders, Project Pro, according to a press release shared with FinLedger.
The company says the solution is intended to address the lack of specialized tools for construction finance that provide actionable insights, and says Project Pro offers lenders the ability to monitor and manage the risks of their construction portfolio. .
By consolidating information in one place, Built says Project Pro enables these construction lenders to proactively understand and manage risks and associated costs more effectively, which it says translates to "less risk." and a better customer experience.
"By providing our lending partners with a proactive solution to monitor and manage key risks associated with construction lending, they can scale their business with confidence," said Brent Blane, managing director, Built Marketplace, in the release. "We are streamlining the entire lending and construction lifecycle for lenders and improving their returns."
Built indicates that the Project Pro solution contains three main features, including:
Management of subcontractors: automation of important procedures, including the collection of documentation, and the integration of services for reviewing, tracking and managing the list of contractors.
Project monitoring: project status and issue updates, serving as an early warning system for lenders to proactively identify and manage roadblocks (such as liens filed, contractor trade credit changes and expiration of required project compliance documentation).
Project Dashboard Pro: A single source of project information, including project status, risks, construction loan administration data, such as current/recent draw summaries, and project comments.
The company says the new Project Pro solution is available through Built Marketplace, a service platform that provides customers with loan and finance management solutions.
As homebuilders across the country strive to meet growing demand coast-to-coast and streamline performance with integrated fintech, Built Technologies is becoming one of the financing platforms for the fastest growing construction in the United States.
The company reported record growth in 2021, after a Series D of $213 in September and a valuation of $1.5 billion, and claims to have reached more than $200 billion managed between lenders and builders.
This launch follows Built's recent announcement of an integration into the Sage 300 CRE solution to provide project documentation and payment management solutions to lenders and project managers.
This launch of Project Pro shows that the company now also provides these services through its own solution and signals continued growth in the construction finance segment.
In other recent proptech news, Bethea Council launched a new property damage assessment solution. DMZ and Revolutionary companies also announced the launch of a proptech-focused incubator.